Bringing your vision to life through creative graphic design
Elevate your online presence with our professional graphic design services. We create visually appealing designs that effectively communicate your message.
Our Graphic Design professionals ensure that the designs we develop are spectacular, eye-catching, distinctive, and ideally created and built to meet your business needs.
Establish your brand awareness with us
it is our responsibility to ensure that we provide Creative Advertising, Value for money, positive outcome, maximized ROI, Cost-Effective Advertising Solutions & last but not the least your Business Goal
Logo, Stationery Letterhead, Visiting Cards, Brochure, Corporate Profile, Packaging Design, T-Shirts, Mugs, Bags, Certification.
Hoarding, Standee, Banner, Kiosk, Handout, Handbill, Pamphlet, Leaflet, Flyer, Sun board, Signage, Dangler.
Online Marketing creatives
Digital Marketing & Social Media Creative, Creative for Paid Campaign and Posts (Facebook, LinkedIn, Twitter, Instagram, Pinterest).
Award Winning Design Agency
"I couldn't have asked for a better experience with Design Lab International!"
Amrit Mahara, CEO Vibes Mortgage & Finance
Deliver successful products that meet your customer's needs
Achieving customer satisfaction through delivering tailored and successful products that address their specific needs.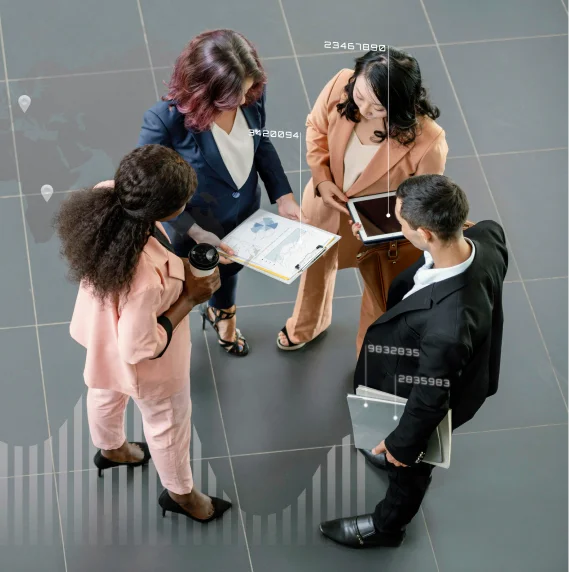 "They have done an outstanding job developing on our website in a very short time with a highly professional website, I highly recommend them for your web development."